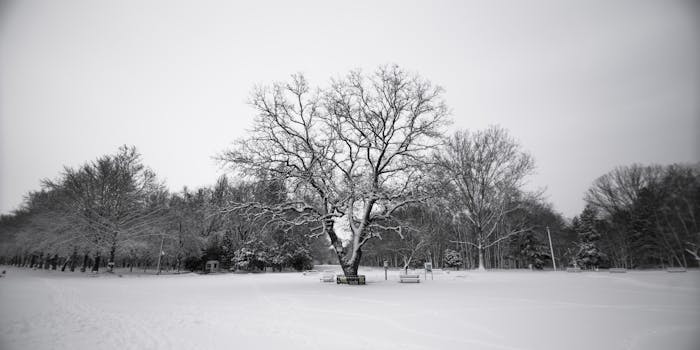 Hello Carers 
Winter has come too early but thankfully there are some gorgeous, sunny, albeit shortened, days.  Shortened and colder days means more time in the dark and more time inside.  It changes what we do and how we plan.
However, it is still important to maintain connections with the outside world, meet up with friends and participate in healthful activities such as exercise, quizzes, board games or shopping.
Carers' Society Otago supports family/whanau carers with one on one support and with 6 support groups throughout Otago,  beginning in February/March 2018.  These meetings are held in Dunedin, North Otago, Alexandra and the Milton/Balclutha area.
Check the events page of this website or the JUNE/JULY newsletter for times dates and venues.
We have  an Information Hub and the Jennie Clegg lending library in our Carers Lounge. Come up for a cuppa and a biscuit.
There is also a free wheelchair loan scheme.  We have 3 wheelchairs available at the moment.
In fact, all of our services are free to carers.
Phone us on 03 4716204 for information or for a chat, or for some real help with issues you have.